All audit & assurance engagements follow our simple steps:
Preplanning is done to identify lines of communication, discuss any concerns you may have, perform a risk analysis, and set
Planning and scheduling helps us assess your staff capacity, set the exact time for conducting our fieldwork, and schedule our
Fieldwork is then done by our staff, customized to your needs and timeframe.
Consistent oversight takes place throughout the process by several of our staff to ensure the accuracy and thoroughness of
Report issuance is the final step when we deliver our findings to you management team or Board of Directors. We work with you to understand the impact of our findings on your organization and to provide you meaningful implementation advice.
Han Group Difference
At the Han Group, an audit is the perfect opportunity to educate and collaborate on strategic visions. Working with Han Group means you'll receive:
Our principal's hands-on involvement throughout the engagement, including the fieldwork phase.

A fixed fee arrangement along with a clear set of expectations for everyone.

Year-round updates on emerging developments and other issues that affect you.
Our commitment to quality control, including our successful participation in the AICPA's peer review program.

Contact Us to Get Started
Featured Case Studies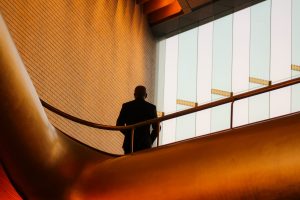 The Client: A Domestic Violence Prevention Organization Inspired by the founder's story of domestic violence, this group enables more research on domestic violence, encourages cross-sector collaborations, and promotes strategies for prevention. The Challenge: Foul Forms for Fundraising Nonprofit fundraisers know the importance of a properly completed and filed Form 990. Grantmakers and funders often look…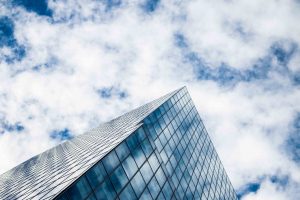 The Client: A Non-Partisan Organization of Women Legislators For nearly 30 years, this DC-based nonpartisan nonprofit has helped nearly 2,000 women state legislators drive sound policy through providing leadership opportunities, education, and resources. The Challenge: Board of Directors Left in the Dark Its Board of Directors, made up of 13 women legislators from across the…